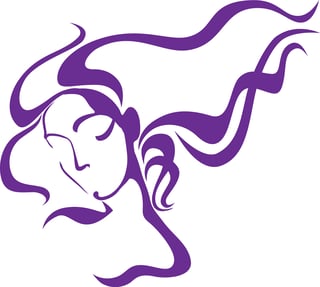 We're all very excited here at bandv as we've now confirmed our venue for the shortlisted nominees in our sponsored category of PR and Marketing in the Southampton Venus Awards.
They will all be treated to a curator tour by the enthusiastic Dr Andy Russell at the Tudor House & Gardens in the heart of Southampton. Dr Russell, a local archaeologist, actually helped in the restoration of the Tudor House. They even get to see the attic and cellar which is off limits to the public. The tour will be rounded off with a buffet lunch.
We know all our nominee ladies will all find this tour fascinating as the Tudor House and Gardens has so much history and things to see.
Click here to see the shortlisted nominees.